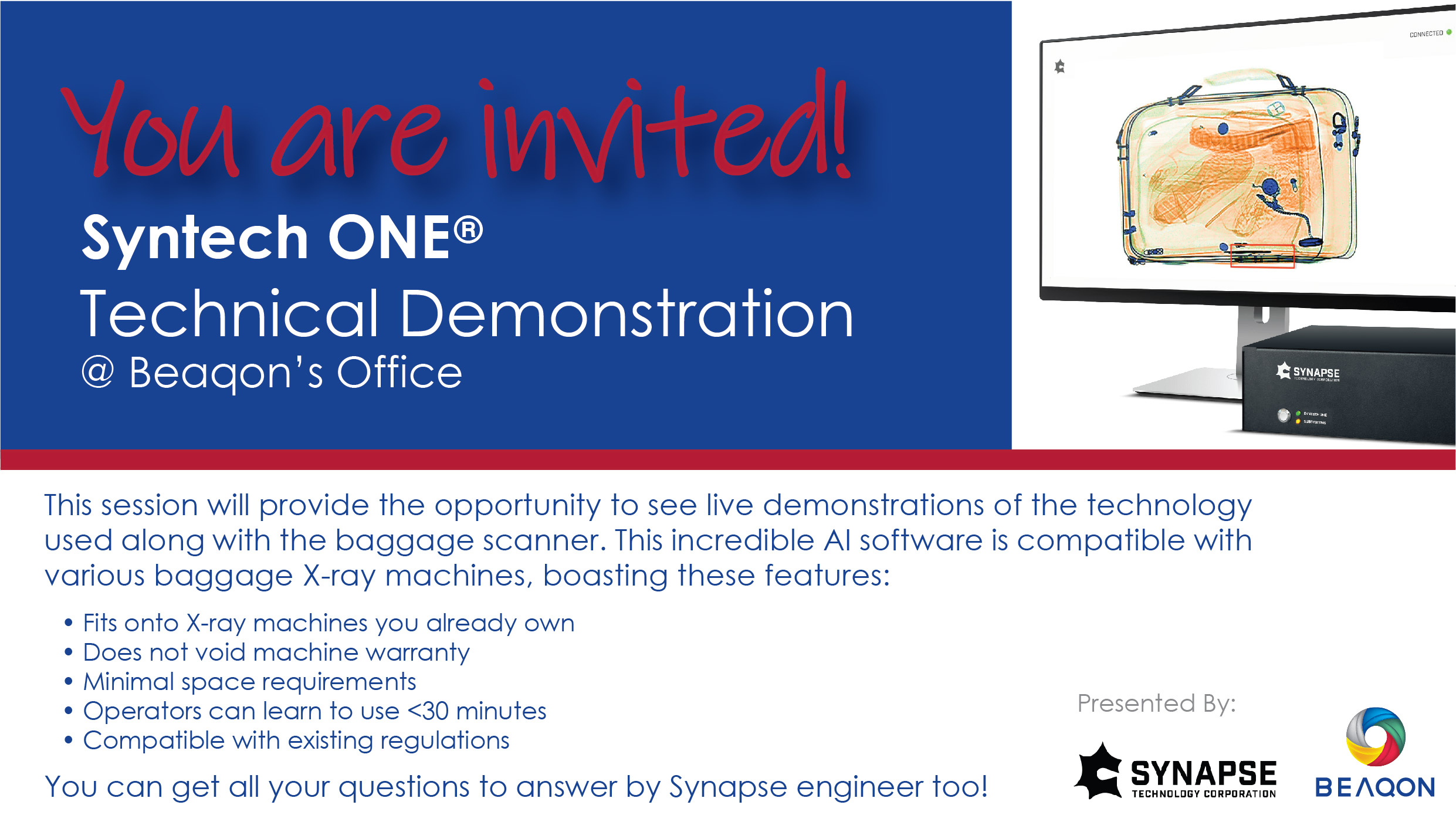 Event Details:
Date |  23rd / 24th September 19 (Monday /Tuesday)
Time |  Multiple slots, subject to availability.
Location |  Beaqon's Office
Address |  29 Tai Seng Avenue #05-01 Natural Cool Lifestyle Hub Singapore 534119
(Kindly take the passenger office lifts to reach our office)
Please RSVP your interest with us. Interested parties, please send an email to enquiries@beaqon.com.sg.
It will definitely worth your time!