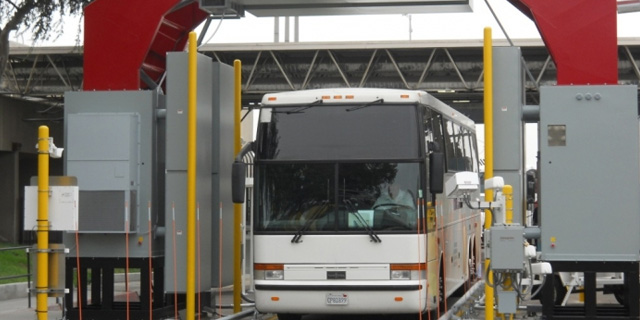 It's about the ongoing fight against trade fraud and illegal smuggling of contrabands. In the year 2000, trade fraud cost nations around the world billions of dollars on lost tariffs and excise taxes.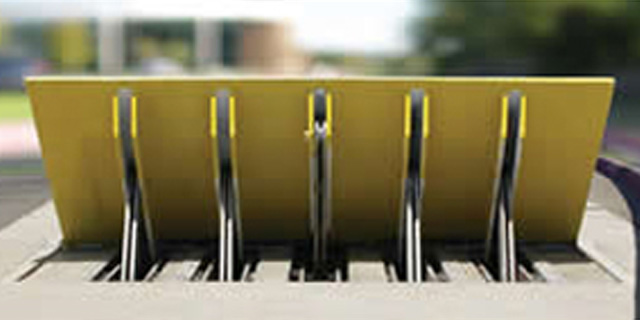 This group of equipment serves a very niche market. It's customers are mainly from special law enforcement, military applications and special projects groups.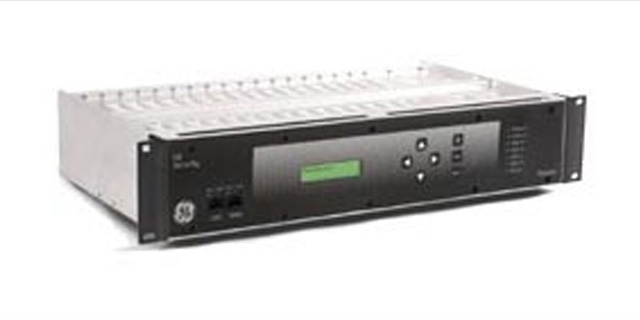 With evolving new technologies, Systems Integration has taken a new dimension. Standalone systems now take the back seat as customers' requirements now become more complex.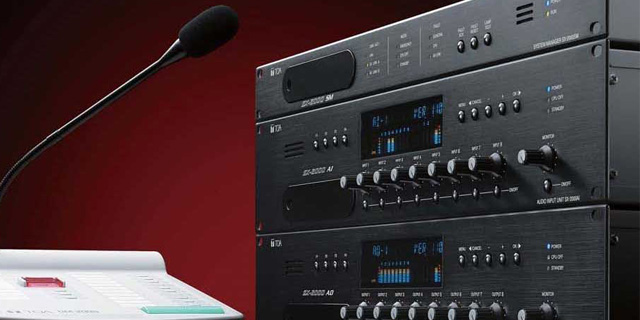 Applying audio and video technology toward improved practicality and functionality is the key to developing information communication systems capable of matching the pace of accelerating progress.