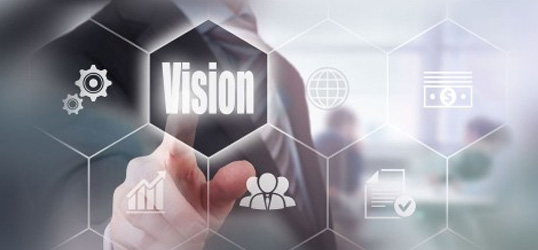 Our Vision
Our Visionis to become a leader as a Systems Integrator and High-Profile Equipment Supplier to bring security and peace of mind to our Homeland and neighbouring countries.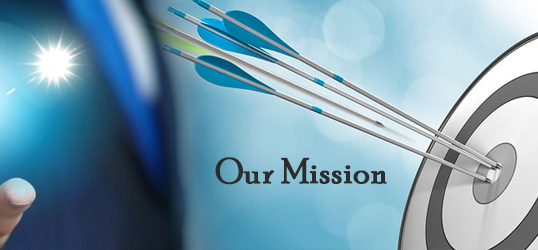 Our Mission
Our Mission is to deliver technologically innovative and cost effective solutions to our valued customers with reliable products and services, to protect properties and assets, information and people.
Core Values
To fulfill our purpose and achieve our mission, we abide by the core values that are fundamental to our businesses:-
Integrity – we are honest, open and fair; a company that keep its promises.
Customer satisfaction – we will continue to meet and exceed customer's expectation through continuous improvement in quality, services and productivity.
Employees – we believe in developing our people to realize their fullest potential by strengthening bonding and teamwork.
Safety – we create a culture that promotes safety of employees and the public.
Product and Services – We are committed to deliver products and systems of superior performance, unmatched values, years of reliable performances and superior investment protection.